Social media itself was something of a novelty when it first became mainstream via MySpace. That is rapidly changing though. These days platforms like Facebook, Twitter, Pinterest and a growing list of others offer new ways to connect and share online. As a result, social media advertising is quickly becoming a large piece of brand marketing. But which platforms are the best and what do they have to offer these days? Here's a rundown of 4 platforms every business should be using or at least considering.
Facebook
With 1.44 Billion users and 14.3 billion in ad revenue Facebook is a no brainer for any major brand campaign. Facebook has gone to great lengths to ensure that marketers can take real value away from advertising in their ecosystem. They have a massive pool of user data including what people like, that is invaluable to brands. Facebook has also recently been offering a lot of new products and enhancements for marketers. Some examples are a tool designed to fit e-commerce shops into your branded pages, a Video carousel similar to what Instagram offers (Instagram is of course owned by Facebook). Facebook also offers brand awareness optimization which targets users based on what they're watching rather than clicks or likes.
Facebook offers massive reach for brands being the largest social network so it's great for acheieving awareness goals. They are also changing how they do buisness overall with advertisers choosing instead to focus on KPI's and making you choose a goal before starting a campaign.
Twitter
Twitter had 316 million users last count and is turning roughly 2.1 billion in ad revenue. Like Facebook it's also been expanding it's advertiser toolkit. Recent enhancements include their Amplify video program which automates the placement of pre-roll ads throughout the platform. Twitter also recently launched their "Moments" tab which helps to better organize the massive feed a lot of users have by curating tweets related to current events.
Twitter is a huge source of breaking news and information for millions of people. While Facebook is more of a place for close "real" friends Twitter is more of a place for connecting with celebrities and talking to people who share similar interests about politics, entertainment, etc. Rumor has it that Twitter's user growth is slowing but if history is any indicator they will continue to reinvent themselves and remain relevant for years to come.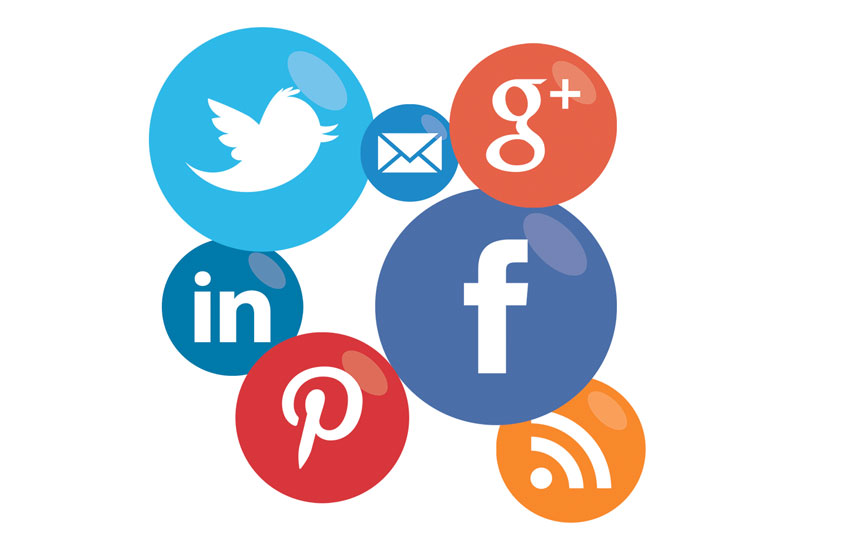 Instagram
Instagram's image & video sharing platform boasts a user base of 400 million and ad revenue of over half a billion dollars. After being purchased by Facebook, Instagram now offers seamless back end Facebook integration for anyone who is doing advertising. Back in June of 2015 they also introduced a "Buy Button" which allows advertisers a quick and easy call to action to aid in ecommerce driven campaigns.
Since Instagram is a visually driven platform it gives marketers an opportunity to showcase imagery and video that elevates their brand to a captive audience. While a lot of the tools and process are somewhat new several companies are already seeing fantastic results on the platform.
Snapchat
Admittedly, of all the platforms listed here Snapchat is the one I haven't personally experimented with. Snapchat is geared for a more youthful audience but that's an audience that a lot of brands are looking to target. To give you an idea, one of Snapchat's advertising features allows brands to promote themselves via users "sponsored selfies" for the low price of $750,000 per day.
The benefit of Snapchat is quick and massive reach. Since it is newer to the game there are a lack of reliable metrics for advertisers but they sell it as "appointment advertising" akin to broadcast television. While Snapchat still has a lot to prove before it becomes a "go to" platform like Facebook or Twitter it's reach among millennials is undeniable.
Pinterest
Last but not least – Pinterest. The dark horse of image based social media. We love Pinterest because the platform allows you to link out to your own site. For this reason it can be an great source of traffic and an aid to SEO in the form of off-site links.
Pinterest also recently announced "Sponsored Pins" and several brands have seen positive results advertising on the platform.
In today's market the question isn't if you should or should not be advertising and engaging your audience via social media, the question is which platforms offer the best venue to capture your most relevant audience.