Online Video Content Has Quickly Become Your Most Important Marketing Asset
All you have to is ask yourself the question – "when I'm online what do I do most?" the answer is more than likely: watch video content. Sure some people read articles but even articles most likely have a video accompaniment these days (like this one :D)
Did you know that more video content is uploaded to the internet in a single month than network television has produced in three decades? Pretty crazy eh?
You need to put out content to stay visible – just to keep up with everyone else really. Don't despair though, it's quite easy. Chances are good all you need to do is turn a camera on. Let me give you an example.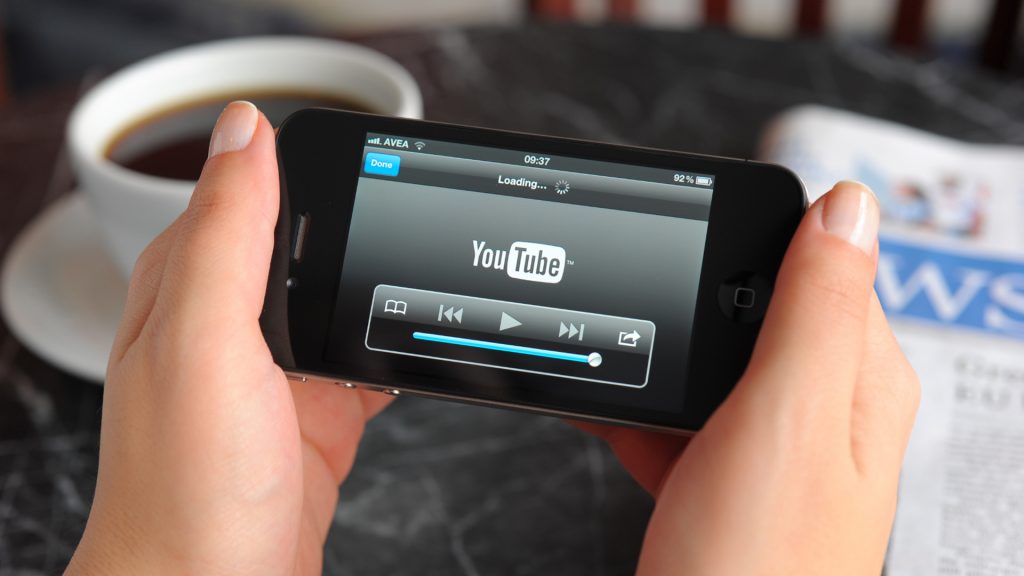 If you're a popular antique shop you probably have a store full of odd knicknacks and items. Maybe even hundreds – that's hundreds of videos waiting to be made. A unique video for each item that could be shared each and every day. I'm just using this as a basic example of course but it applies to any business. If you are a maid who cleans houses, every day you have a before / after video to make – provided you have the owners permission and so on.
Internet marketing is constantly changing but video content will always be valuable. Search engine optimization (SEO) is complex and algorithms are always changing. One thing is always true though: Video content is and will continue to be a big driver of traffic. So how can you use video to strengthen your content marketing strategy and SEO? It's simple really – produce it and share it. That's really all you need to do.
Video Content Helps SEO When Embedded in Pages
A great place to start is with existing content you already have. To give you an example our website https://apexdigitalmedia.com has long had articles about social media management. This year though we created a video and embedded it at the top of that page. Not only does this help the user experience giving people in a hurry a way to quickly consume the content – it also helped greatly with the overall organic ranking of the page. Google tends to elevate content that is helpful to users and video is definitely helpful.
YouTube is the 2nd Largest Search Engine Online
Yeah Google has the search game locked down – they invented the first largest search engine and bought the second. With this in mind you need to feed into these searches. If you don't have video content guess what… you are INVISIBLE in YouTube searches. Creating strong video content not only makes for a better user experience, it also makes you visible in the world's 2nd largest search engine.
As you can see, digital video content is the most important asset you have at your disposal right now. If you don't already have a strong video presence, what are you waiting for? Get to work!