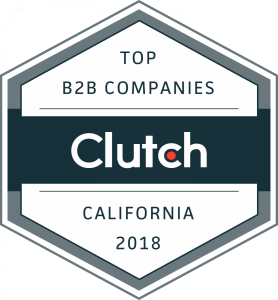 B2B research, ratings, and reviews company Clutch named the top-performing companies in the marketing, development, design and SEO services IT for the state of California. Apex Digital Media was included on this list. You can read the full press release here. These companies were ranked based on quantitative and qualitative criteria that assess their work experience, market presence, and client satisfaction levels.
Need help with your marketing? Pick up the phone and call Apex Digital Media at (310) 894-1218 or reach us online by emailing

Let Us Help You Grow Your Business!
You can read the official press release here.