You've established your online presence. You have a great website, several social media pages and a well positioned digital brand. Now it's time to set some goals and layout a plan to achieve them.
Setting a CPA Goal
Your goal is going to change depending on the nature of your business. For example, if you are a blog that specializes in news the goal is going to be driving page views, maybe subscriptions, etc. The end game in this situation is developing a large audience that will facilitate advertising dollars. On the other hand, if you're trying to sell handmade jewelry through an e-commerce site your goal is not sheer volume of audience but audience that's looking to buy handmade jewelry. As you can see the nature of your goals are variable based on what you want to accomplish.
We borrowed this graphic from a Google training deck because it's the perfect summation of most online business models. Take a look at this chart and find the one that most closely matches what you are doing.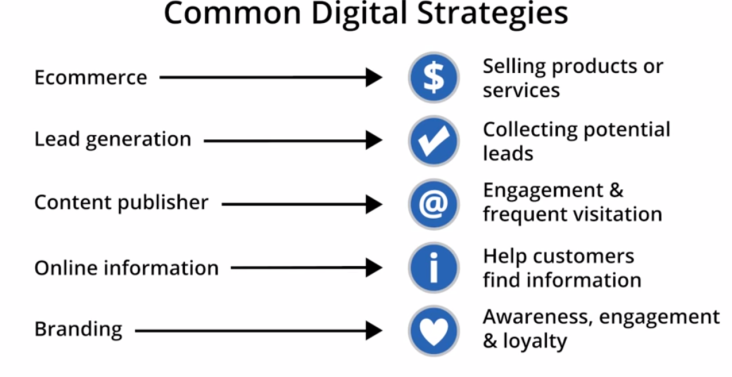 Using Industry Benchmarks
One of the things we run into quite frequently is unrealistic CPA goals. As an example, if you're a doctor or a lawyer the price of clicks and leads is going to be higher for your service than say, someone selling a toaster. The reason for this is that the cost of the product or service is so much different and the pay off for converting a legal lead is much higher than it is for selling a $20 dollar toaster.
Still a lot of people will come to us and say "Hey I want to get leads for less than $1.00!" – And while this is possible, the old addage: "you get what you pay" for holds true in digital advertising. I would seriously question the quality of leads for under $1.00.
Use Industry Benchmarks as a Pricing Guide
So how can you vet the price of leads? Well Google AdWords is a great start and there are plenty of documented benchmarks for different industries. You can even use Google's pricing to keep other vendors honest. The industry averages in Google should be relatively similar for most, if they are not I would do some digging.
One of my favorite sources of industry benchmark information is WordStream. Here are their benchmarks on Cost Per Action: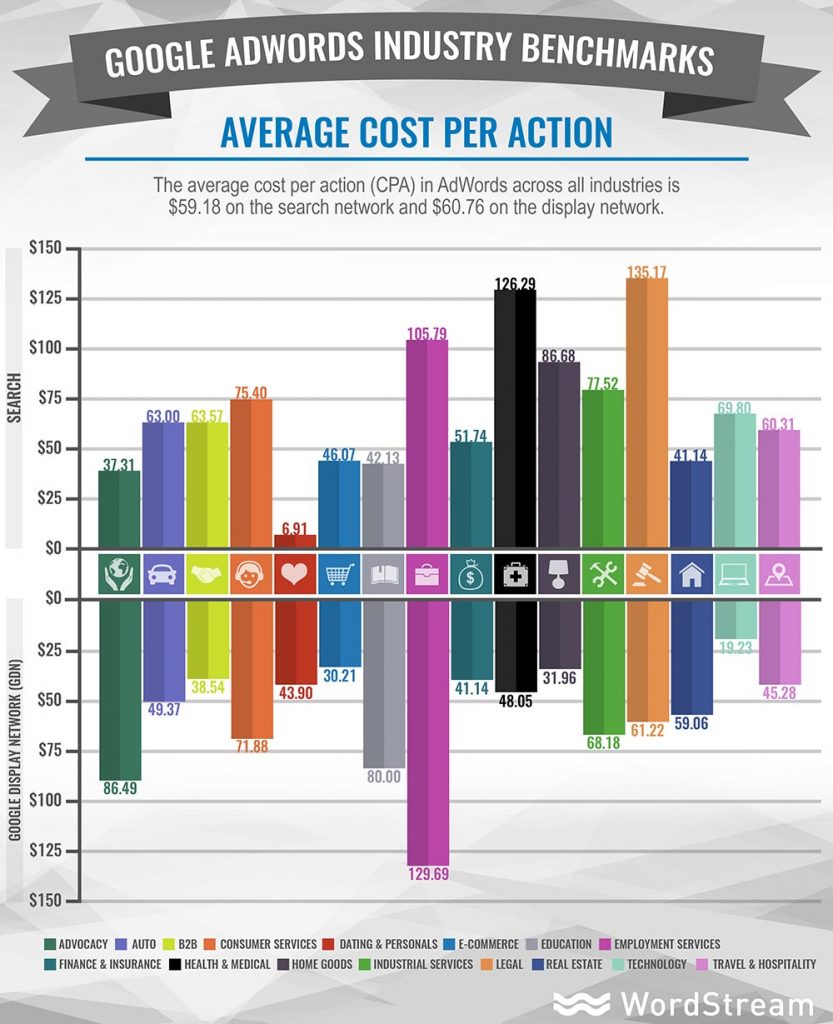 So how do you calculate your ad budget or your "Cost Per Acquisition" using this information? In order to keep it neat – We've put the steps into a numbered list for you, this is the step by step process we would use to find a good starting CPA goal.
Look at industry benchmark data
Consider on average, how many "actions" it takes to convert a user to a customer. How many calls do you get on average before one closes? How many email form submissions result in actual business or sales for you?
Multiply the average amount of leads you need to get for a sale by average cost per action number: If I run an automotive website the average cost per action is $63.00 in search. I know that 1 in 10 of my inbound leads on average will result in a sale. so $63 x 10 = $6300. I know that I will likely need to spend $6300 to get a lead that closes. 
Make sure that your cost is less than your net profit. If the only cars you have for sale are $10k $6300 might be a lot to spend to acquire that user. You may want to consider alternate routes that will result in better margin. On the other hand if your car's are $50,000 – $150,000 models $6300 is not much to spend on that customer.
Google Analytics & Search Console Are Your Best Friend
Google offers everyone it's basic analytics service for free. Attached to that is Google Search Console (formerly Webmaster Tools). Search console shows you first hand what keywords you're ranking for in organic search as well as which ones are getting you traffic. The value of this tool cannot be overstated and it's not incredibly difficult to set up and manage.
Analytics goes incredibly deep as well allowing you to create conversion events on your website and track users paths to those events. This can show you where you're getting the most and best performing traffic from so that you can focus on developing those sources further. It has several other invaluable features as well, the ability to release site maps being an example.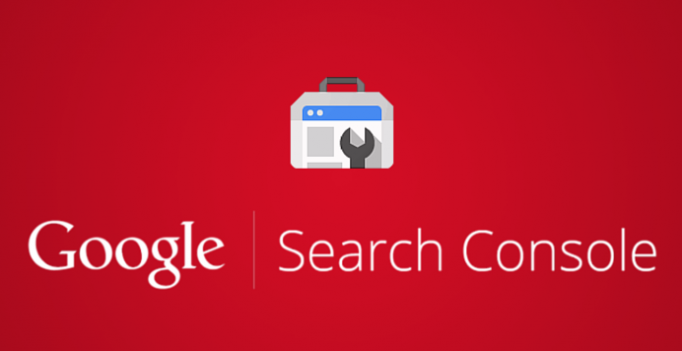 Good Data, Strategy & Persistence Produces Results
If you build a solid plan with realistic goals and follow through with it you will see results. The quality and magnitude of those results depend on a multitude of variables, but that's the fun part. Once you have the goals in place you can begin to look at data and make adjustments that will help you to yield the most from your efforts.