Organic SEO is one of the most important tasks any modern business will undertake. Maintaining visibility in organic search for relevant terms, that is the goal. Sure there are other avenues to advertise but search has real intent behind it! If someone types "buy a car" into Google and you sell cars appearing in those results is a no brainer.
Search is also trusted. In fact, in a recent Forrester Research poll, it ranked as 3rd being beat only by email from people you know and consumer product reviews.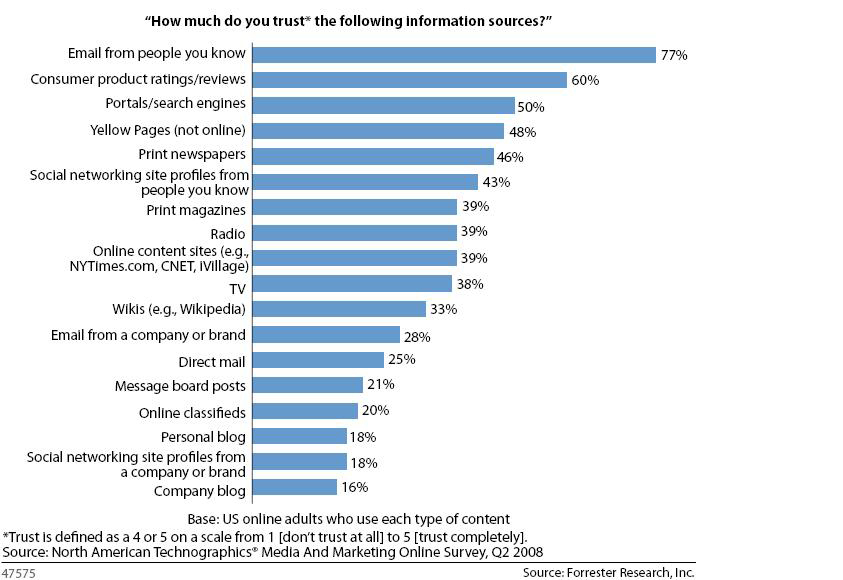 Everyone uses Google but some marketing experts will argue that the value of search is diminishing. As they grow Google offers more and more to their users directly on the results page. Studies show that click rates have decreased over the years, mobile search is on the rise… so is it still really worthwhile to invest in great organic SEO? Here are a few statistics we think prove that it is…
1. In 2017, Google accounted for over 79% of all global desktop search traffic – that's substantial.
2. More Google searches take place on mobile devices than on computers in 10 countries including the U.S. and Japan.
3. Google receives over 63,000 searches per second on any given day.
4. 72% of consumers who did a local search visited a store within five miles.
5. According to Andrey Lipattsev, Search Quality Senior Strategist at Google, high-quality content and link building are the two most important signals used by Google to rank your website for search.
So there you have it… don't neglect one of the most important factors in your marketing arsenal. Invest in organic SEO.