Apex Digital Media – Los Angeles, CA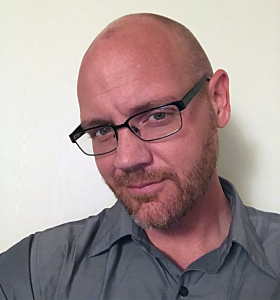 Dustin Peterson :: Founder & CEO
Dustin's long and storied career in digital marketing started in 2000 when he joined a small digital firm in the San Fernando Valley. By 2005 He was working at ValueClick for their PriceRunner shopping website. Dustin moved within ValueClick (Now Conversant Media) to their digital advertising division where he helped publishers like Real Clear Politics and Forbes monetize their websites. He later went on to work with DM2 to create "WIN" The Women's Influencer network and eventually founded his own agency, Apex Digital Media in Aug. of 2014


Our Mission Statement
"To provide real and measurable value for our clients in everything we do"
Developing Real Audiences
Apex Digital Media at it's core is an audience development firm. Anyone can build a website these days – there are all kinds of software that will allow you to drag and drop one together… but getting a large volume of people to visit it is an entirely different challenge.
Web Design as a Byproduct of Audience Development
We do web design here, we even advertise it. However, our core expertise is advertising and web design is just a byproduct of that. "A byproduct?" you ask? Allow us to explain…
When a business comes to us and says "Hey why is my pay-per-click campaign doing so poorly?" Usually the problem is the website or landing page. One of the biggest pieces of a successful online ad campaign is the website or landing page a customer hits after they click your ad. Seems like a no brainer… but to many it is not.