Contact Apex Digital Media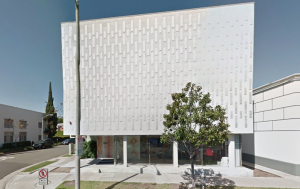 Looking for help with your digital marketing? Have questions about our rates? Want to get a custom quote? Contact Apex Digital Media to find out what we can offer. We will talk to you about your digital marketing goals and give you a clear explanation of how we can help meet them.
We are available Monday – Friday 9am – 6pm PST and if you're local to the Los Angeles area, let's schedule a time to meet in person.
Pick up the phone and call Apex Digital Media at (310) 894-1218 or reach us online by emailing for a free web design or online marketing strategy consultation.
If now isn't the best time to talk, you can also submit a request through our form and someone will get back to you at a time that makes sense.
We look forward to hearing from you!
Complete This Form and We Will Be in Touch!