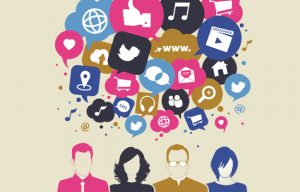 We take the time to learn about your brand and create a content calendar that meets your needs. Whether we are writing well informed blog posts or creating videos you can be assured it's done right.
If you are seeking an agency to help create and promote content on your behalf, fill out the form below.
Let's Talk About Content.